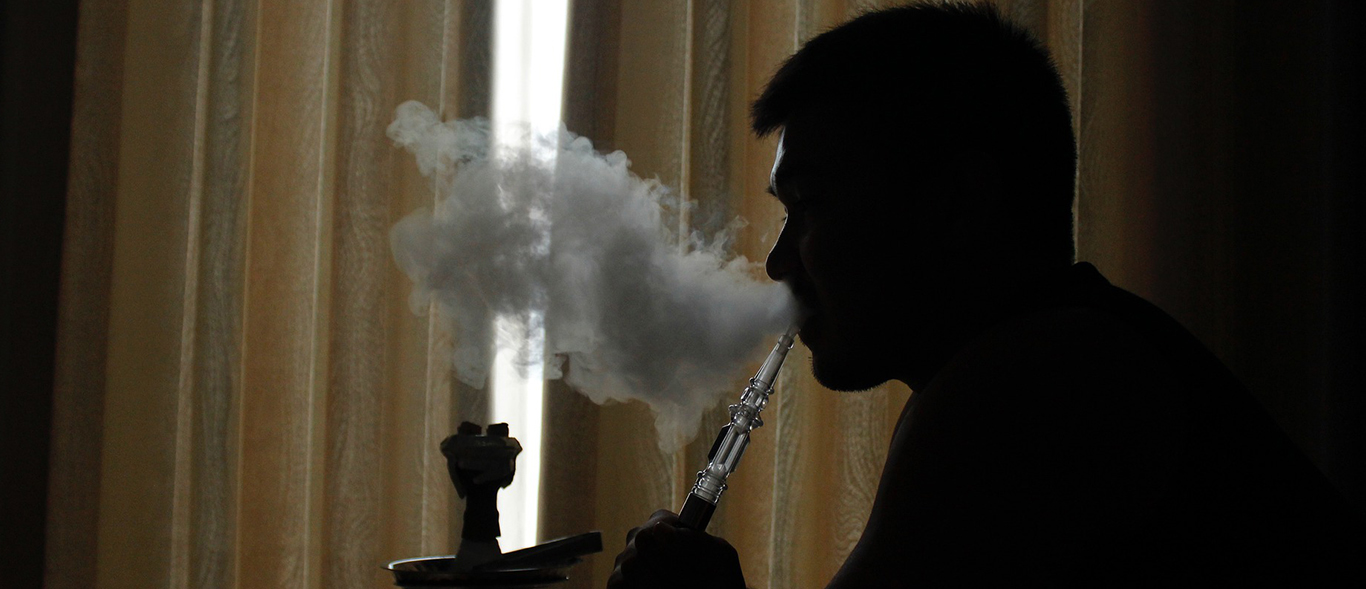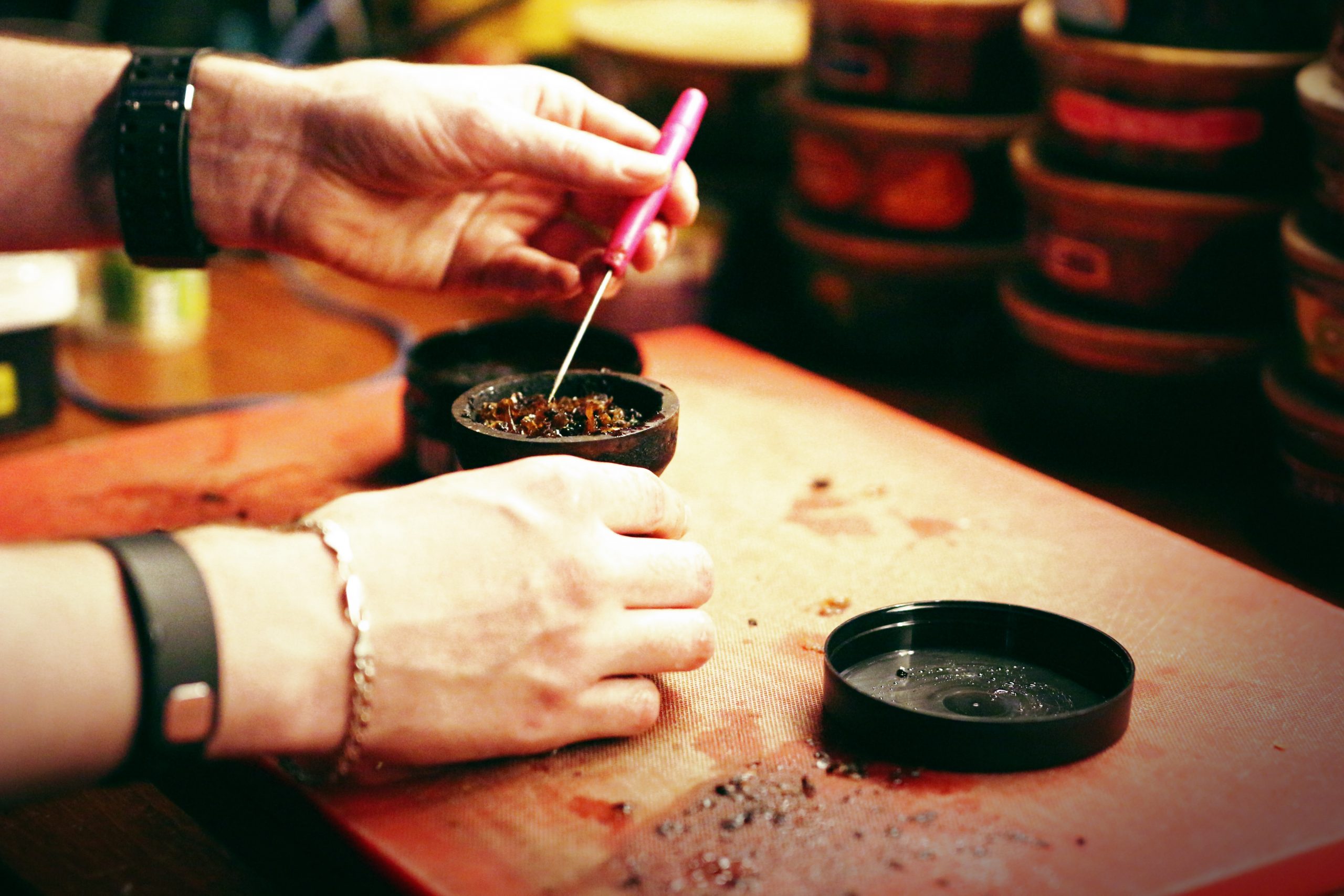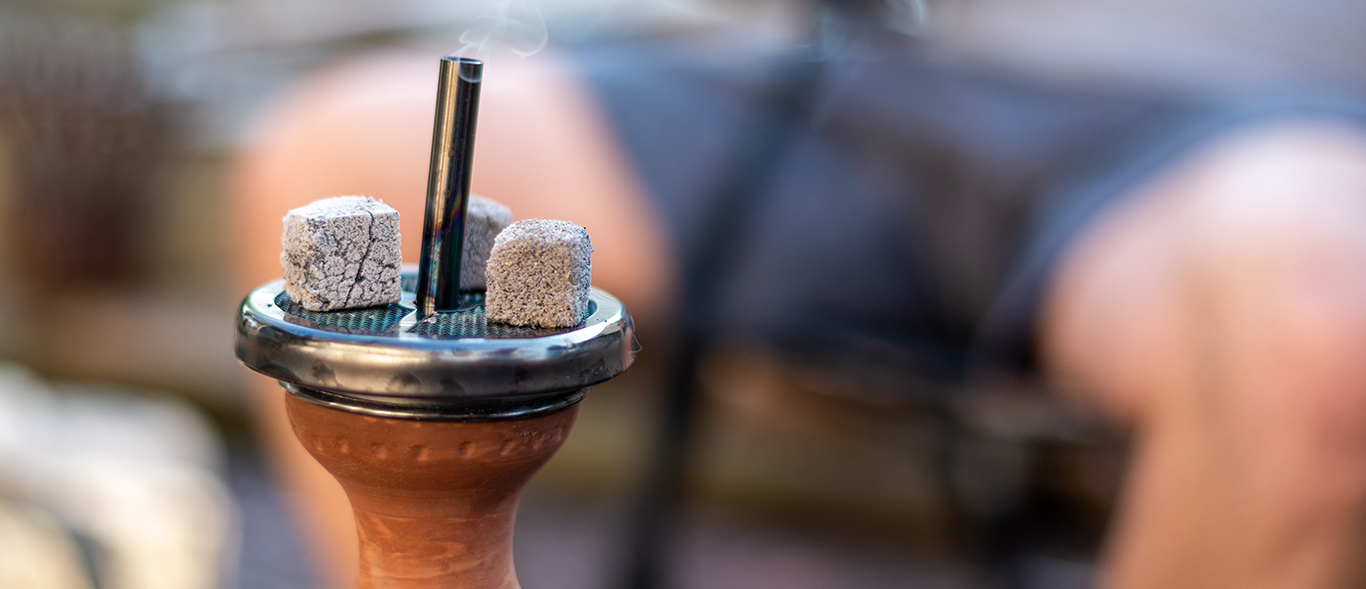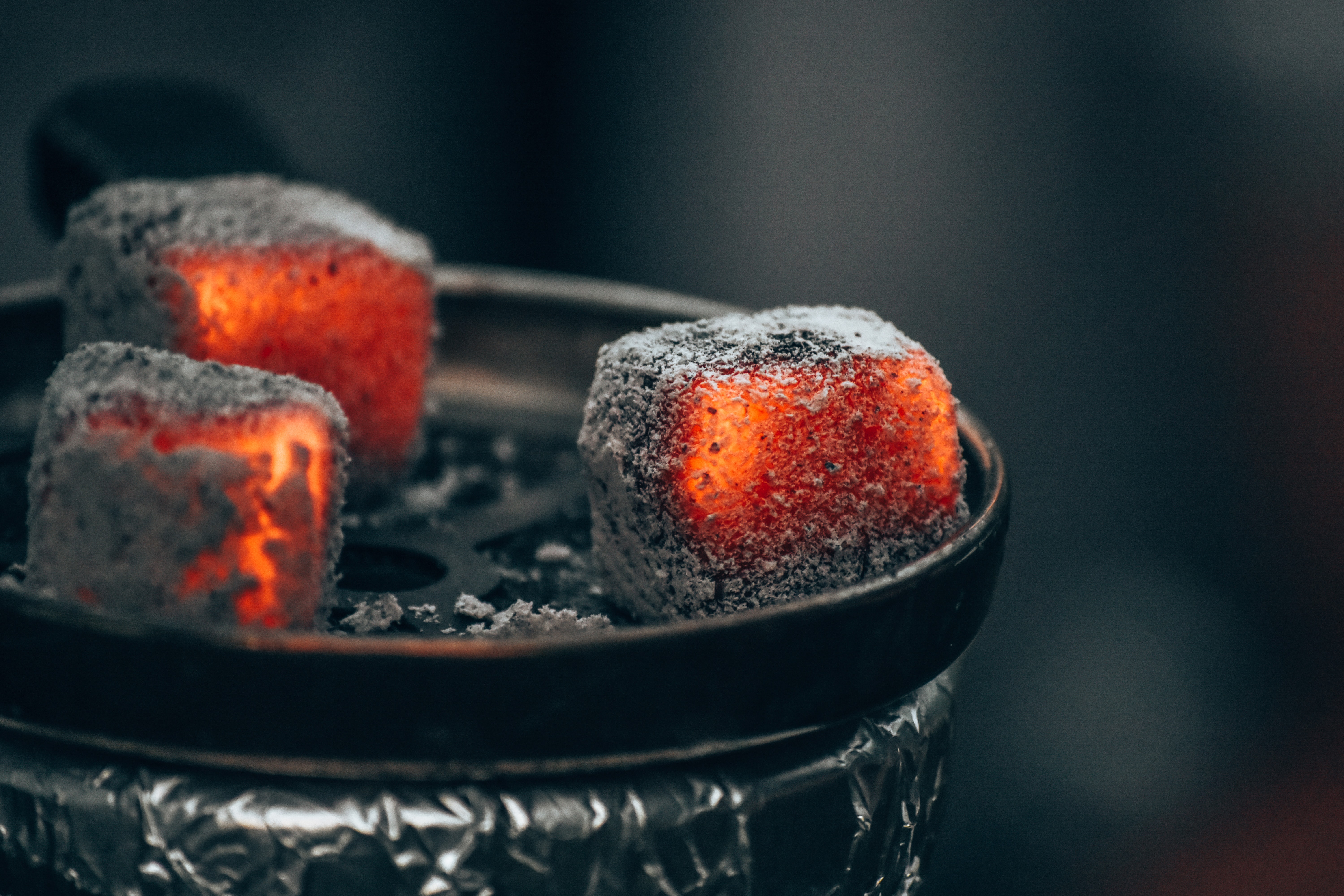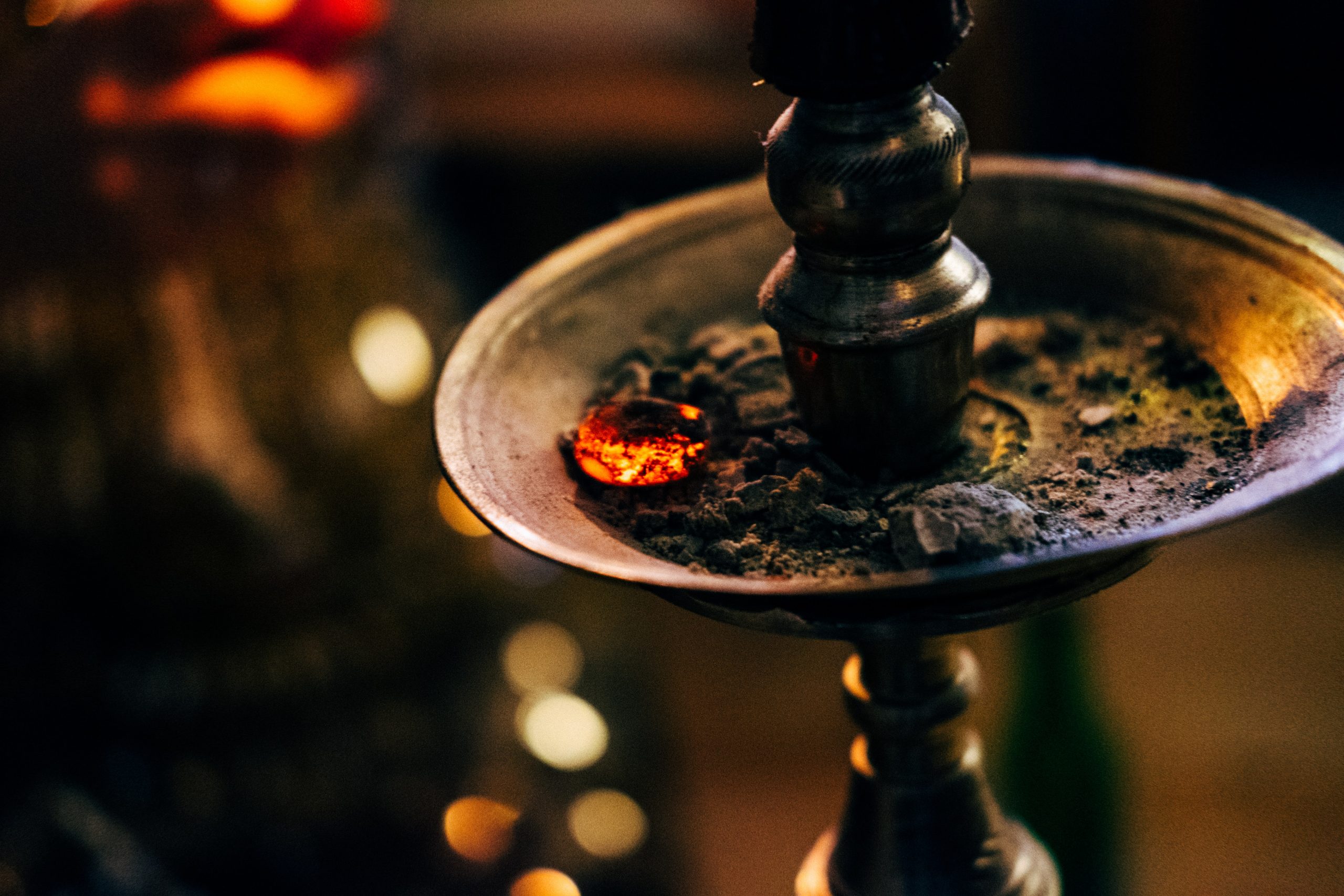 alena-plotnikova-ezo0fdVfcO8-unsplash
leon-kohle-JzxOS6RcnJ0-unsplash
wesley-balten-Ke6eNtGG018-unsplash
Shisha Flavours from the house of Royal De Wajidsons
We manufacture these Shisha Tobacco flavours and Tobacco-free flavours with great taste.
Our dedicated and well managed team controls the quality, working very closely with our customers worldwide to regularly enhance our Shisha Flavour tastes. Shisha Lovers from around the world love our taste with each smoke giving thick clouds.
El Inayah Shisha Flavours is a premium brand to take your experience to the next level.
Shisha Tobacco flavors
100% Tobacco Free Shisha Flavours or Shisha Herbal Molasses

Jurak Hookah Tobacco Paste

Shisha Steamed Stones
Brass Glass Hookah/Shisha
Coal
We have more than 100 flavors and are slowly but steadily adding flavors after carefully studying the market requirements.